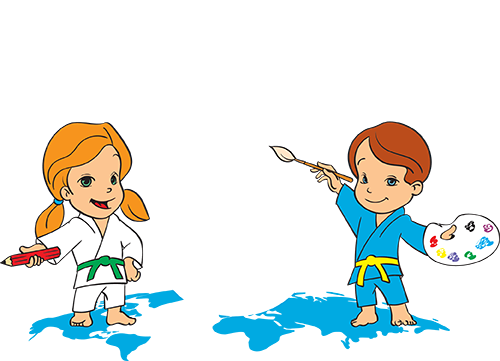 UPLOAD IS CLOSED
STAY TUNED FOR NEWS
Illustration time!
6. 4. - 20. 5.
Internal check
21. 5. - 31. 5.
The Great 8
If you are less than 14 years old, this contest is for you!
A unique contest for CHILDREN that talks about the universal judo values of everyday life!
For decades, judo has been teaching us several of these important life values. These values are present in each judo lesson all around the world, where we learn and teach our judo community about
Courage, Respect, Modesty, Friendship, Honour, Sincerity, Self-control and Politeness
.
Let the values of our sport inspire you to stay strong and positive!
Illustrations gallery
See some of the pictures that have been submitted by children from all over the world.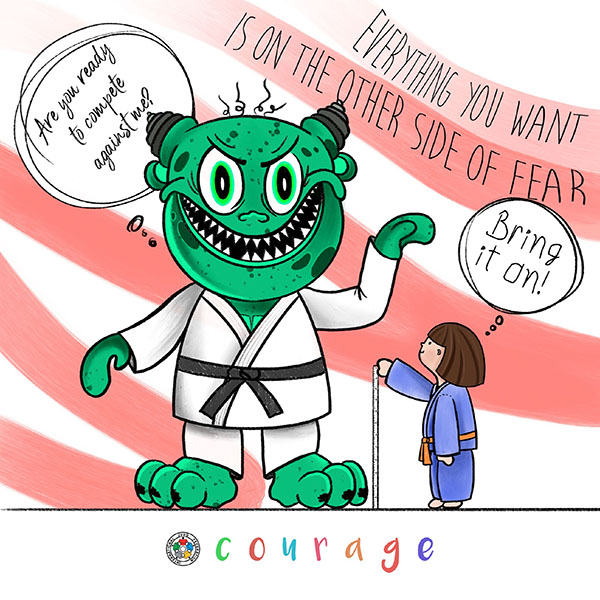 Courage
Doing what is right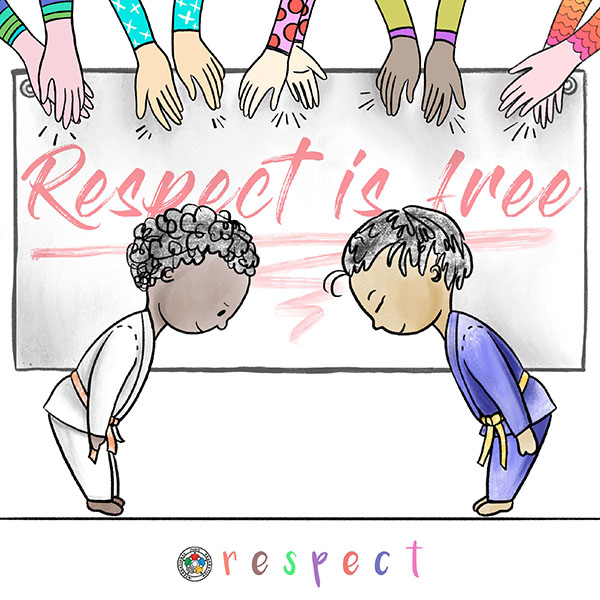 Respect
Without respect there is no trust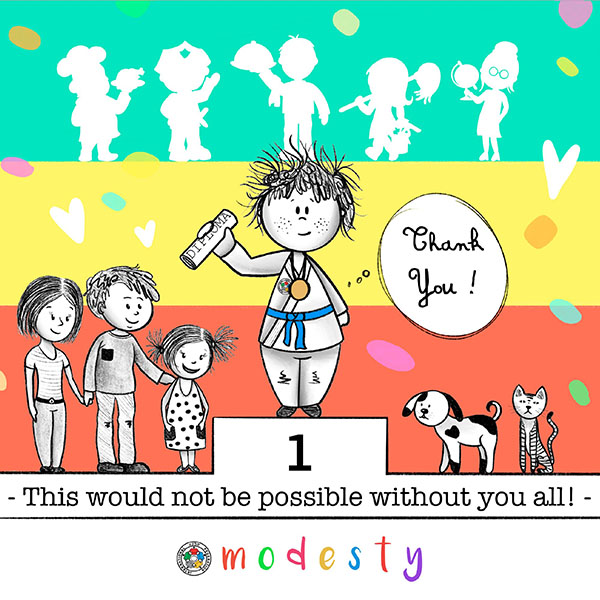 Modesty
We are more than ourselves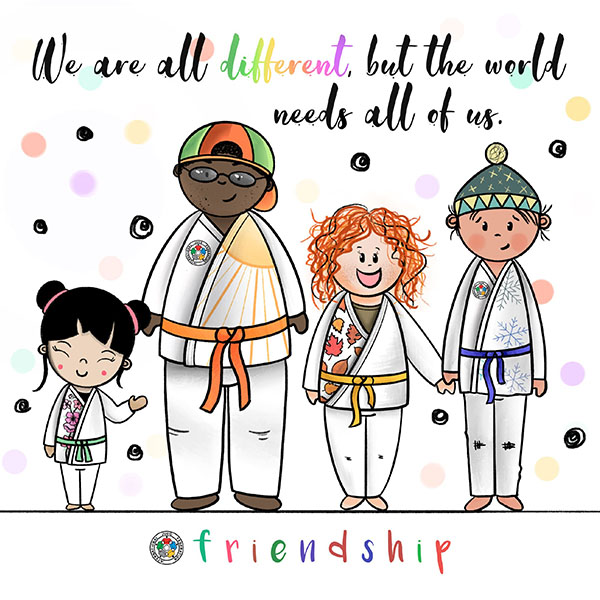 Friendship
It's the purest human feeling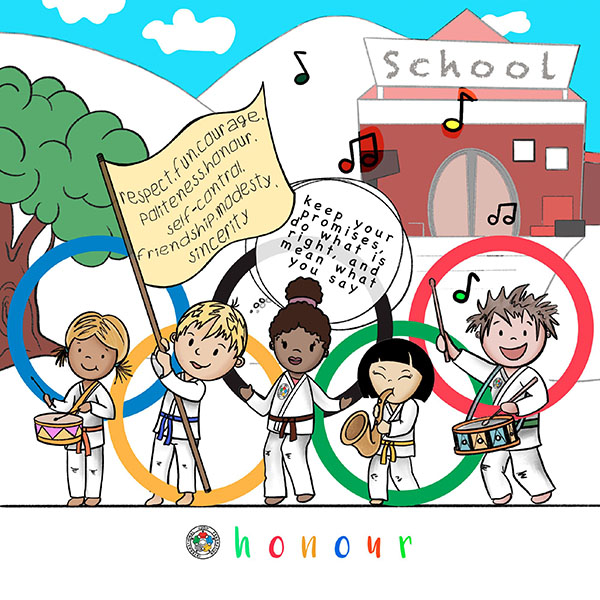 Honour
Be true to your word and your principles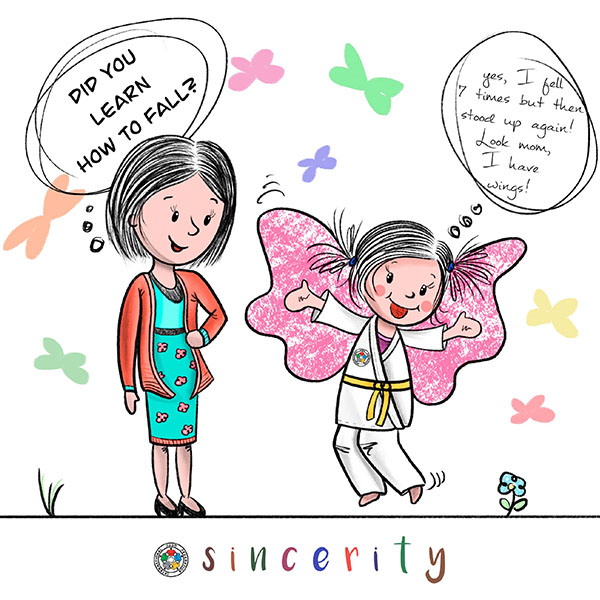 Sincerity
To seek the truth and express honestly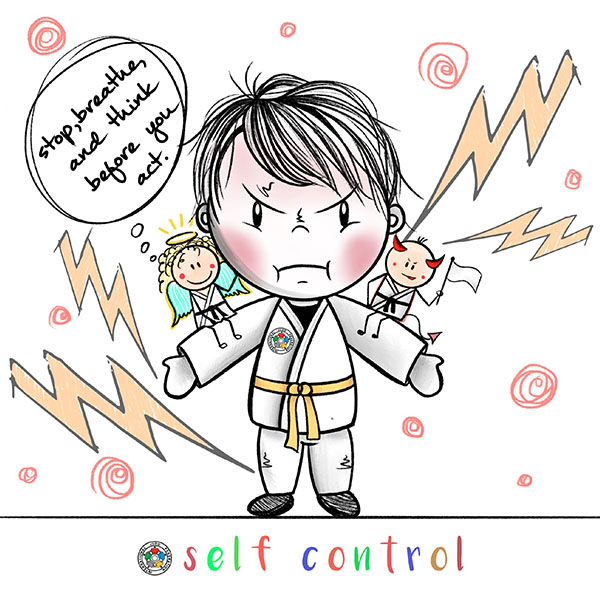 Self-control
To have power over yourself and your greatest challenges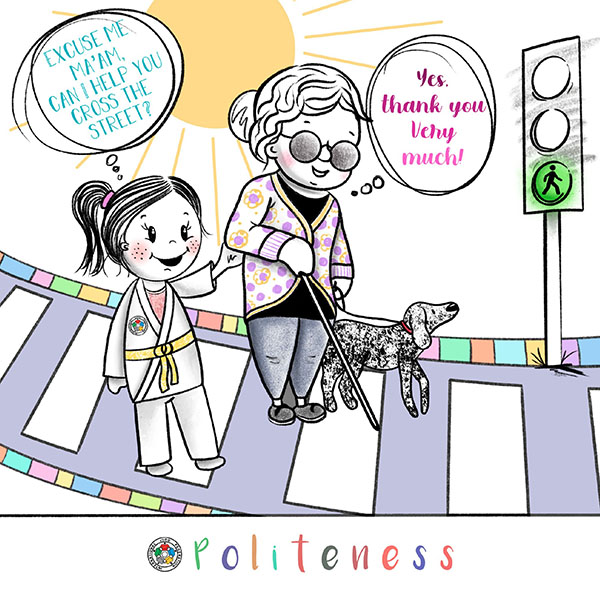 Politeness
Our greatness comes from how we treat others
Create, Upload & WIN

Watch how to participate in this contest.
What do the judo values mean to you? Show your favorite value in action and win fantastic prizes!
Talk about the values with your friends, parents, teammates and send us an illustration of how you "see" the judo values in everyday life.
8 Winners -> SELECTED by a IJF jury will receive a customized judogi
50 T-shirts and 30 Mascots will be distributed between the rest of contestants by random
Participation guidelines
Respect the rules and you could win a customized judogi or other awesome prize. Here are our friendly guidelines for your entries:
Show one of the judo values in action – what does the value mean to you?
Every illustration has to include a judogi
Get creative! You can use any artistic instrument to create (for example, pencil, crayon, paint, graphics, etc.)
Action in the illustration must be in the spirit of Judo
No profanity
Copyright laws must be followed
You can submit more than one illustration, but they should be totally different between each other.
Anyone who tries to submit an illustration which breaks the above rules will receive a direct hansoku-make (disqualification)!
Cheating caught during voting procedure will cause a disqualification.
IJF-reserves right to commission appointments
Win Great Prizes!